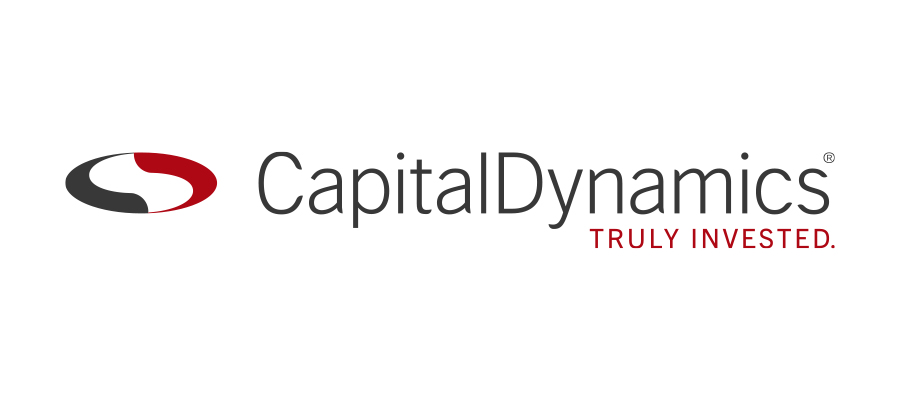 One Snowhill, Snow Hill Queensway, Birmingham, B4 6GB
012 1200 8800
http://www.capdyn.com
Capital Dynamics is an independent global asset management firm focusing on private assets, including private equity (primaries, secondaries co-investments), private credit, and clean energy.
Created in 1988, the Firm has extensive knowledge and experience developing solutions tailored to meet the exacting needs of a diverse and global client base of institutional and private wealth investors.
As of Q1 2022, Capital Dynamics oversees more than USD 13 billion in assets under management and advisement, and employs approximately 160 professionals globally across 14 offices in Europe, the Middle East, North America, and Asia.
Capital Dynamics is a recognised industry leader in responsible investing, receiving the highest marks from the UNPRI for its Strategy & Corporate Governance, and investment strategies.
Please Contact