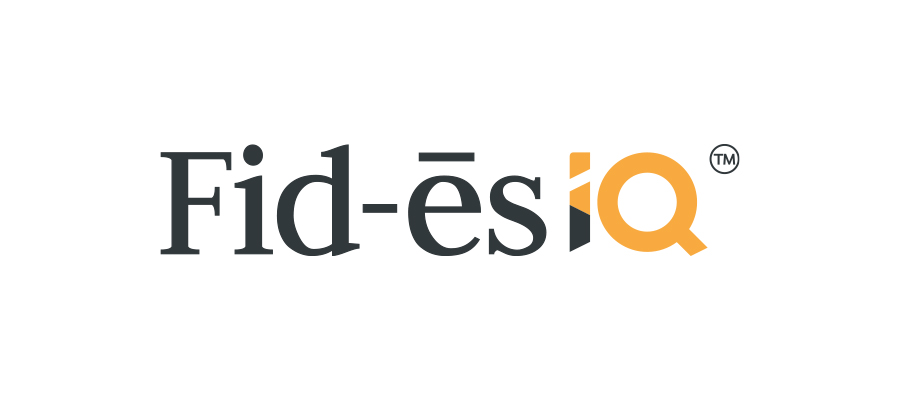 FidesIQ , a cloud based utility, developed to improve decision making and Investment Performance Reporting for UK Pension Funds. Its services replace existing investment reporting more efficiently and effectively and FidesIQ also fills the strategic gap that exists within investment decision reporting, all enabled through next generation technology.
FidesIQ benefits include improved decision making and investment performance as well as significant cost reductions, all while raising governance standards.
Based in London, the FidesIQ team has long experience in institutional investment, and is led by Sarah Smart and backed by the wider resources of joint venture partner MJ Hudson a firm quoted on the AIM Market of the London Stock Exchange employing 300+ staff, advising and servicing more than 1,000 clients out of 10 offices in Europe and North America.
Please Contact