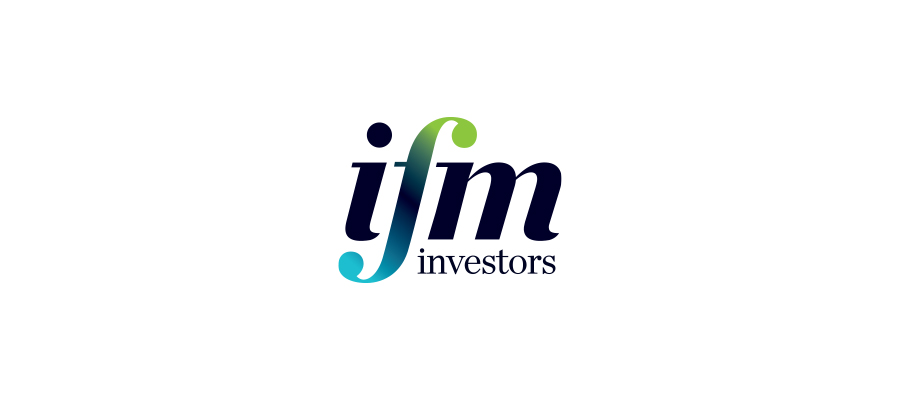 IFM Investors was established more than 25 years ago by a group of Australian pension funds to protect and grow the long-term retirement savings of their members by investing in nation-building infrastructure and private equity.
Aligned with the objectives of our founders, we focus on investments that aim to deliver superior net returns over the long term. Our investment strategy centres on the ownership and operation of critical community infrastructure, and holdings in four asset classes – Infrastructure, Debt, Listed Equities and Private Equity.
Investing for the long-term means addressing climate change risk, ensuring constructive labour relations, building diverse and inclusive workplaces, paying our fair share of tax and meeting the expectations of the communities where we invest.
Today we manage £53 billion* across infrastructure equity and debt, making us one of the largest infrastructure managers globally.
Our 120+ strong infrastructure investment team is located across our offices in London, Zurich, Amsterdam, Berlin, New York, Hong Kong, Seoul, Tokyo, Sydney, and Melbourne.
* At 30 June 2022
Please Contact