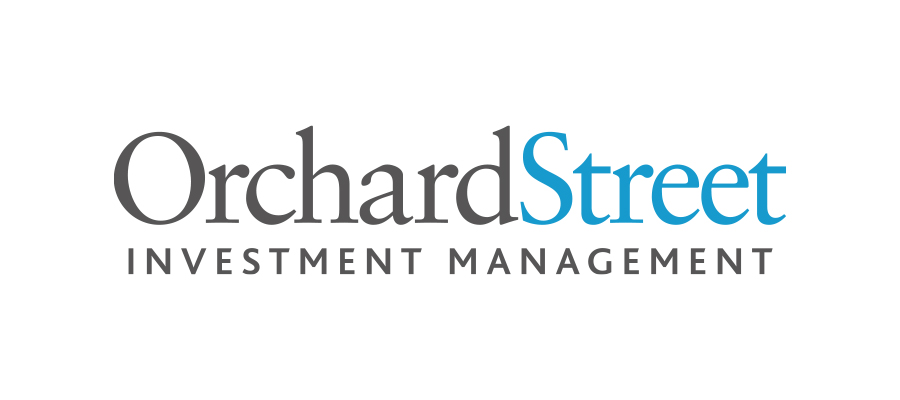 We are a leading commercial property investment manager, focused on the UK market and acting on behalf of institutional clients world-wide to advise on investing in and the responsible and active management of commercial property assets. We are a trusted adviser and have delivered 18 years of consistent performance for our clients.
Responsible investment is in our DNA. It's embedded in every aspect of how we operate as a business and how we manage our clients' capital. We consider the environmental, social and regulatory risks to, and impacts of, all of our assets under management.
Orchard Street is leading the way towards a low-carbon, prosperous future. By combining pioneering sustainability know-how with proven asset management expertise, we create cleaner buildings and better financial outcomes.
We can help you reach your sustainability goals.
Orchard Street – the perfect balance of sustainability and performance.
Please Contact