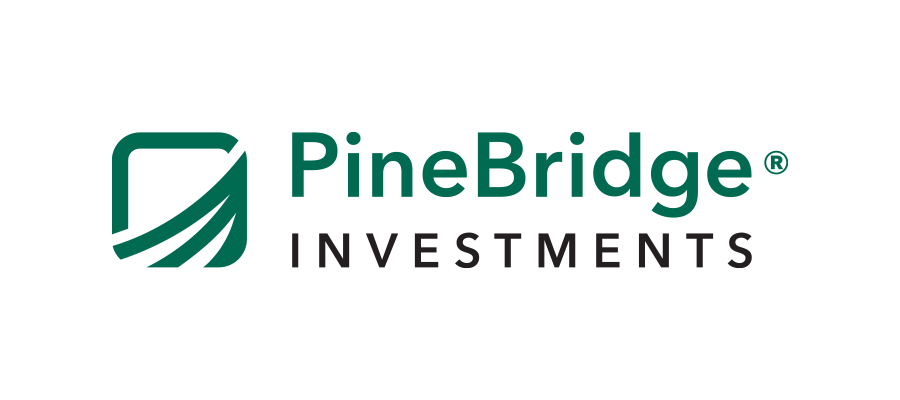 PineBridge Investments is a private, global asset manager focused on active, high-conviction investing. We draw on the collective power of our experts in each discipline, market, and region of the world through an open culture of collaboration designed to identify the best ideas.
Our mission is to exceed clients' expectations on every level, every day. As of 30 June 2022, the firm managed US$141.1 billion across global asset classes for sophisticated investors around the world.
Asset management is our only line of business, ensuring that our interests are fully aligned with those of our clients.
AUM as of 30 June 2022 includes US$42.9 billion (US$21.0 billion equities, US$21.9 billion fixed income) of assets managed by joint ventures or other entities not wholly owned by PineBridge Investments. Includes PineBridge Benson Elliot Real Estate AUM of US$3.3 billion.
Please Contact